Family Travel
Hawkesbury Shuttle Service is a family owned and operated business. Our door-to-door service in air-conditioned comfort includes booster seats and baby seats to ensure your children are kept safe whilst travelling in our buses. All Hawkesbury Shuttle Service buses are fitted with seat belts for all passengers.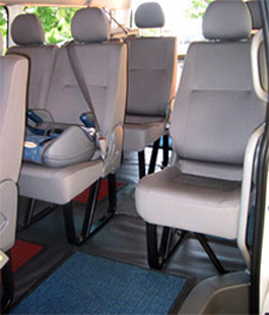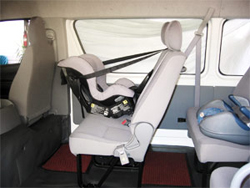 If you have additional luggage we can arrange for a trailer to carry bulky or large quantities of luggage. Our trailers are weather proof to ensure your valuables remain safe and dry.
If you are travelling with relatives including grandparents, aunts or uncles or siblings we can arrange to collect them from additional locations on the way to your destination.